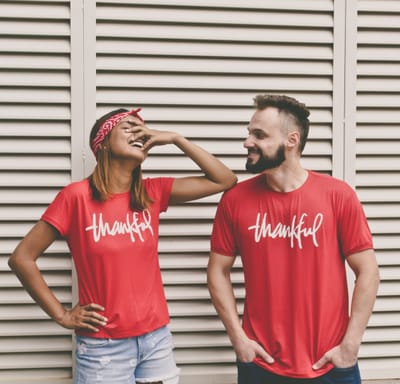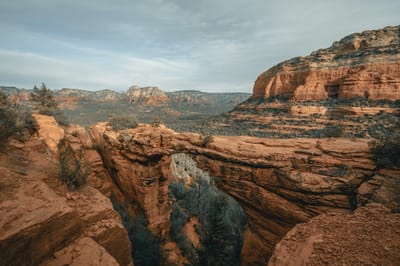 AMCO has its roots in AUSTRALIA, where a pioneer Cliff Vincent Sr first started the trade in 1948 by making Overalls. Gradually with the Jeans boom after the 2nd World War he launched into JEANS which proved to be a instant hit through out Australia.
With demand booming, he also started factories in Hong Kong, & Philippines to cater for the demand of AMCO which by then had spread to South East Asia.
AMCO finally landed in Spore, Malaysia & Thailand in the 60's which was handled by various companies under license.
JAGGER AUSTRALIA PTY LTD in the 80's finally bought the license outright from the Original owners for Spore, Malaysia, Brunei & China.